Scuba Equipment
Our Scuba Operation is partnered with Romblon Fun Divers
With a dedication to providing unparalleled experiences, Romblon Fun Divers proudly holds the esteemed title of a certified Aqualung Partner Center. As you embark on your diving journey, prepare to be enchanted by the highest standard of equipment offered by Romblon Fun Divers. Immerse yourself in the aquatic realm with confidence, knowing that only the finest gear accompanies you on your underwater explorations. With a commitment to quality, Romblon Fun Divers exclusively relies on Aqualung & Apeks equipment, renowned for their exceptional craftsmanship and reliability.
Romblon Fun Divers, in its partnership with Aqualung, ensures that your diving experience is not only thrilling but also safe and reliable. With their unwavering commitment to excellence, Romblon Fun Divers invites you to immerse yourself in the wonders of Romblon's underwater paradise, knowing that you are equipped with the best that Aqualung and Apeks have to offer.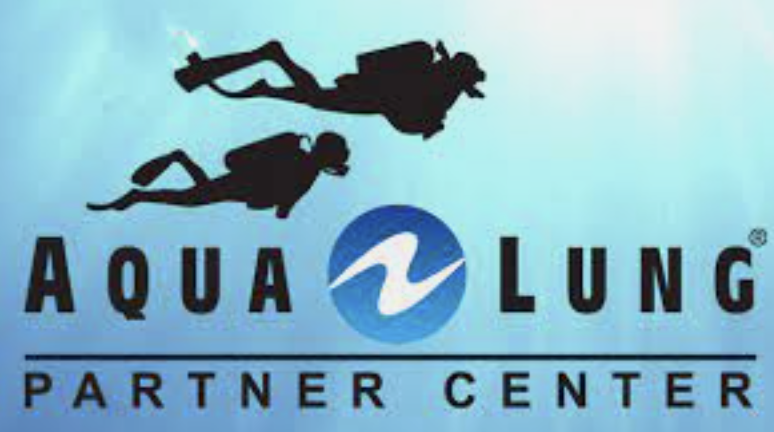 Welcome to our diving center, where we believe in providing you with the best equipment and service for your underwater adventures. At our facility, we proudly feature the top-of-the-line Apeks US4/AT20 Balanced Diaphragm regulators, ensuring exceptional breathing comfort and uncompromising reliability.
With our Apeks regulators, you can trust that every breath you take underwater will be smooth and effortless, allowing you to fully immerse yourself in the beauty of the underwater world. These regulators are designed with precision and advanced technology, offering superior performance and optimal gas delivery at any depth. Whether you're exploring vibrant coral reefs or delving into the depths of wrecks, our Apeks regulators will be your dependable companions, delivering the air you need with utmost efficiency.

When it comes to technical diving, we understand the importance of precision, reliability, and efficiency. Our commitment to excellence is reflected in our carefully curated selection of diving gear, featuring renowned brands such as Halcyon Dive Systems and Apeks TEC. Our technical diving equipment is designed with a meticulous focus on minimalism and streamlining. Your safety and enjoyment are our utmost priorities, and we take pride in delivering a personalized and unforgettable diving experience.